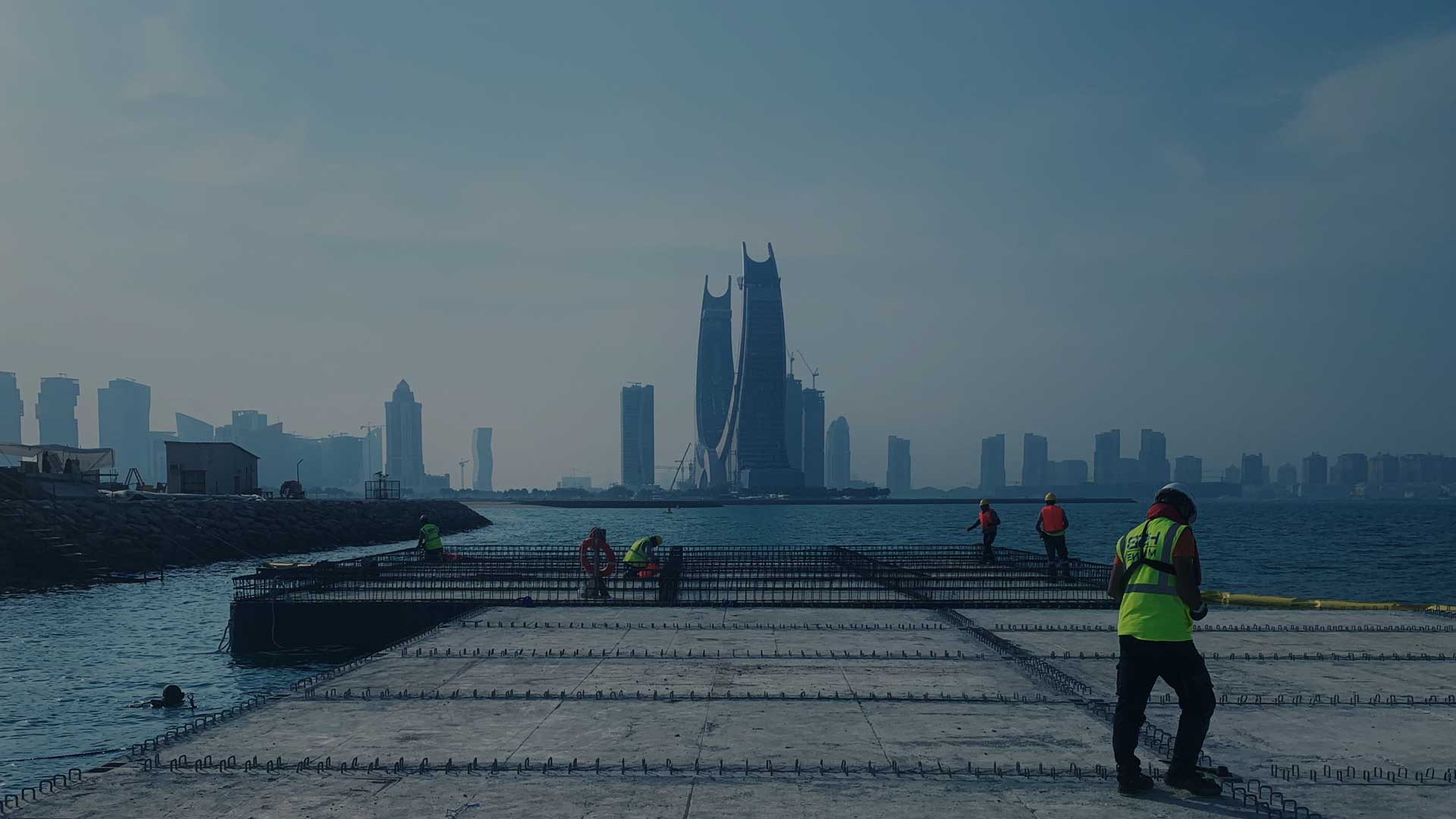 Building On Water
Pioneer of the Blue Economy.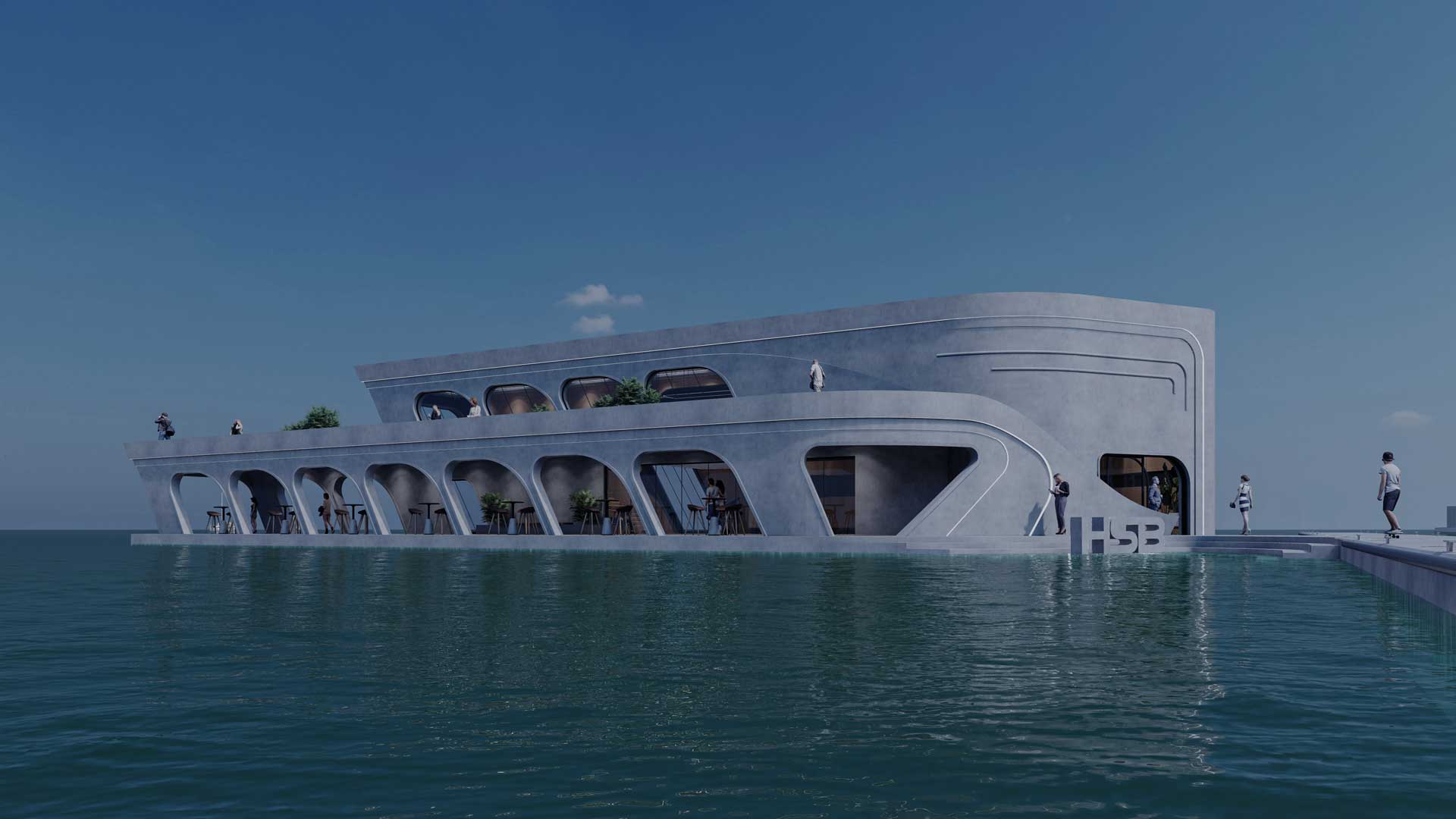 Floating Solutions
We provide investment projects on water.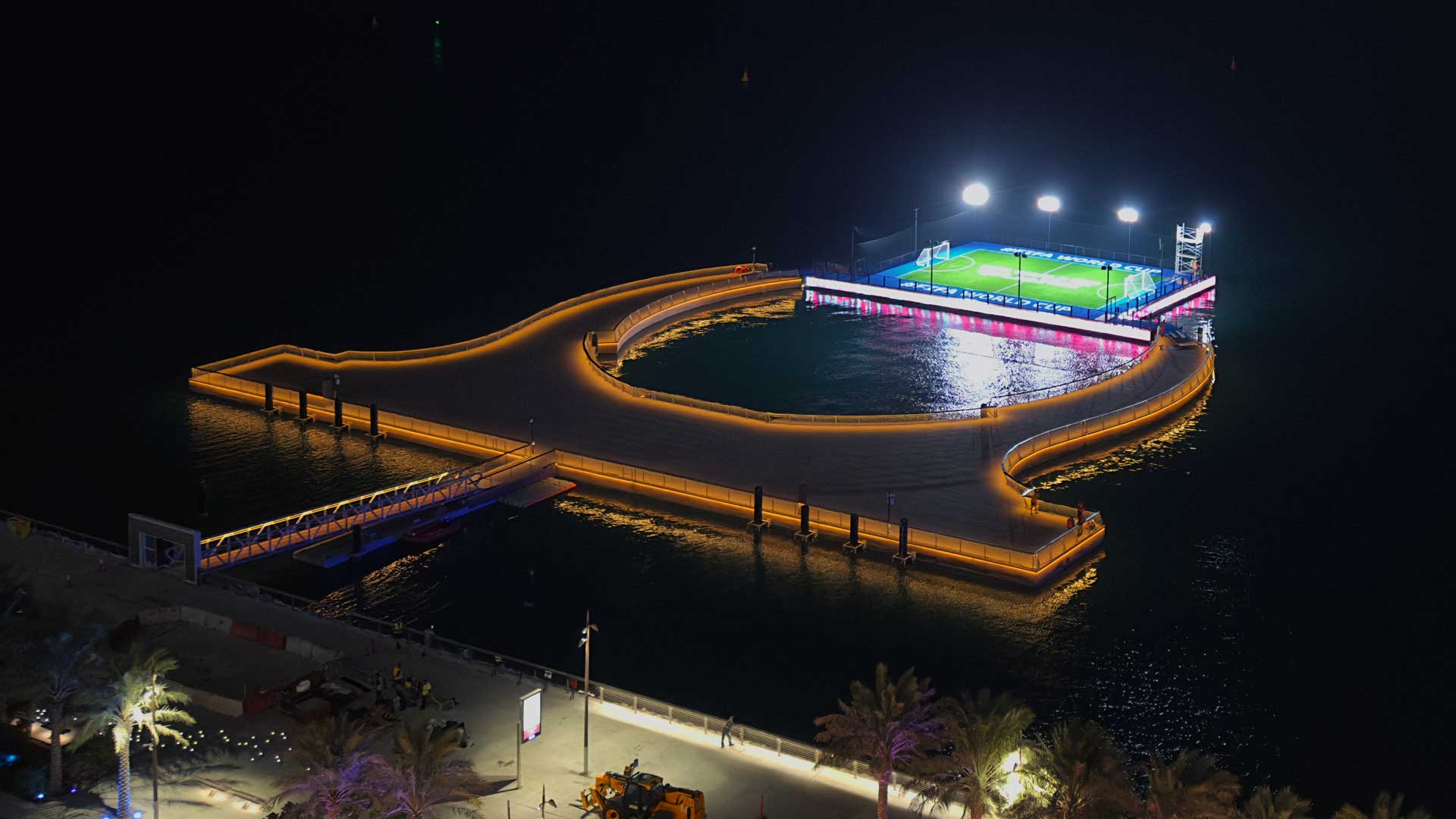 Very Large Floating Structure
Thanks to floating foundation system (FFS), we build any size and shape floating structures.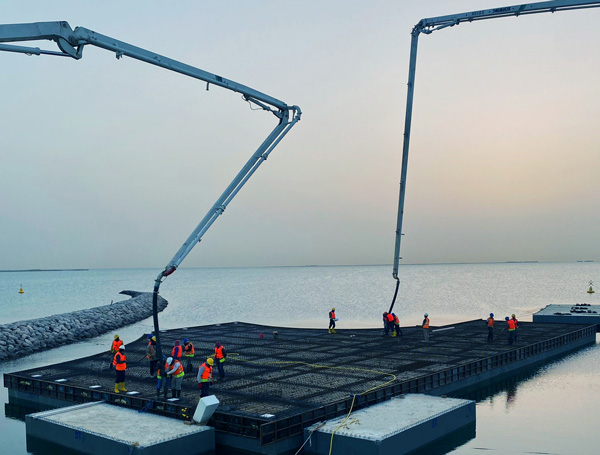 We Build

On Water
We are a HSB Marine Construction company of innovation, building dreams on water. We are successfully providing projects using our floating structure systems. We develop construction projects within the scope of the Blue Economy.
We offer turnkey solutions for projects intended to be developed on water.
Innovative Business Model

Agility
We are a boutique solution provider. We create unique solutions for each Project to achieve 100% customer satisfaction.

Value Creation
Our ability to adapt our technology to different expectations enables us to create high value for our customers.

Lean Communication
We define all technical and commercial details from the very beginning and have a constant communication line to keep our customers up-to-date at all times.

Turnkey Solution
We design each step for our customer's needs and offer turn key solutions for their unique demands.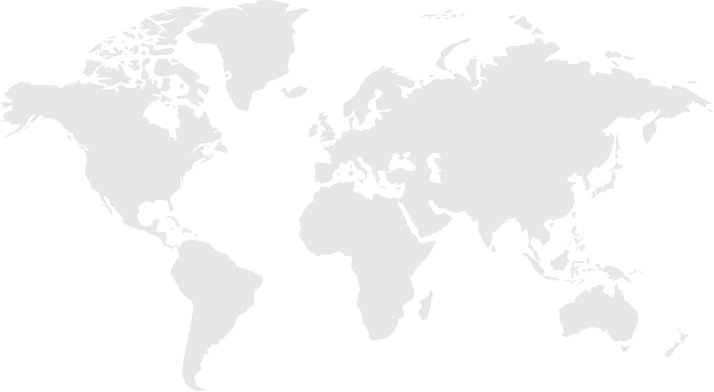 Years of Development to Building on Water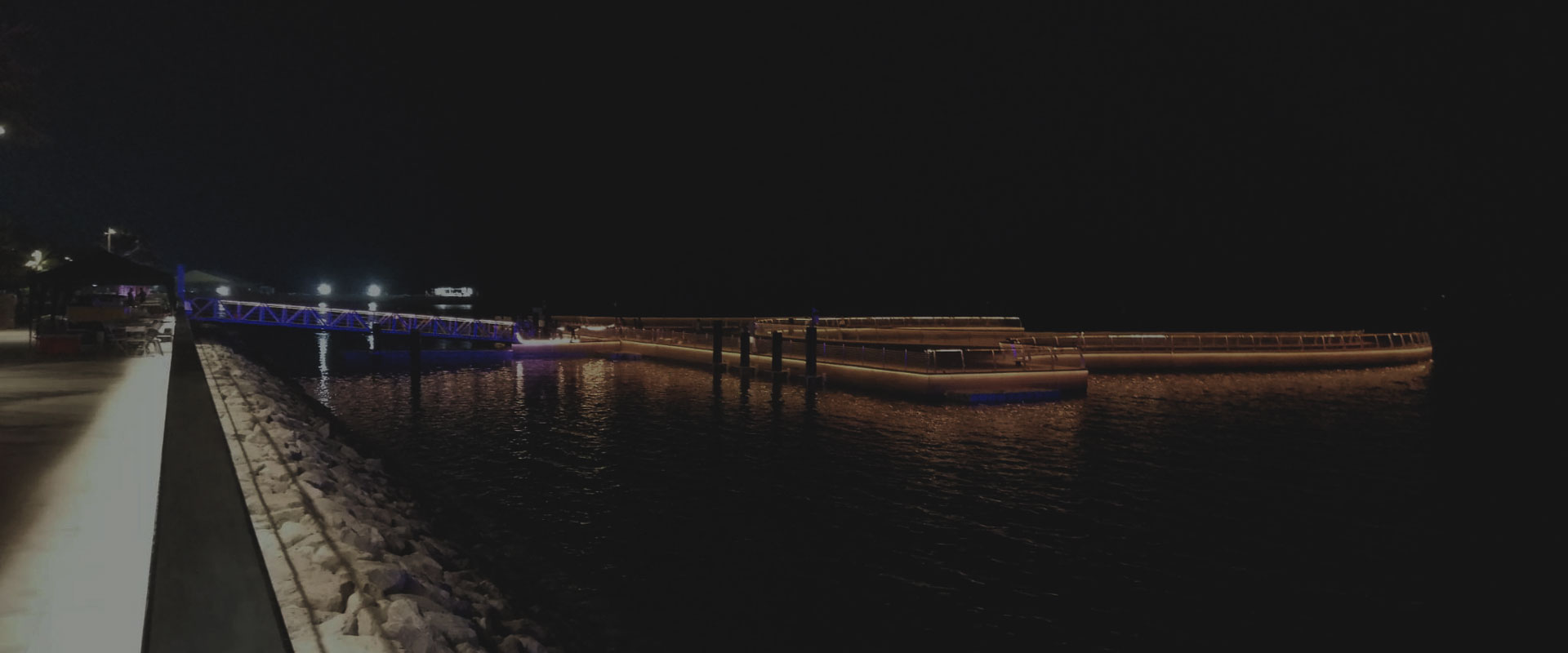 Floating Foundation System (FFS)
Floating foundation allows the building of structures with the any size and shape on the water. Floating city and artificial island construction method.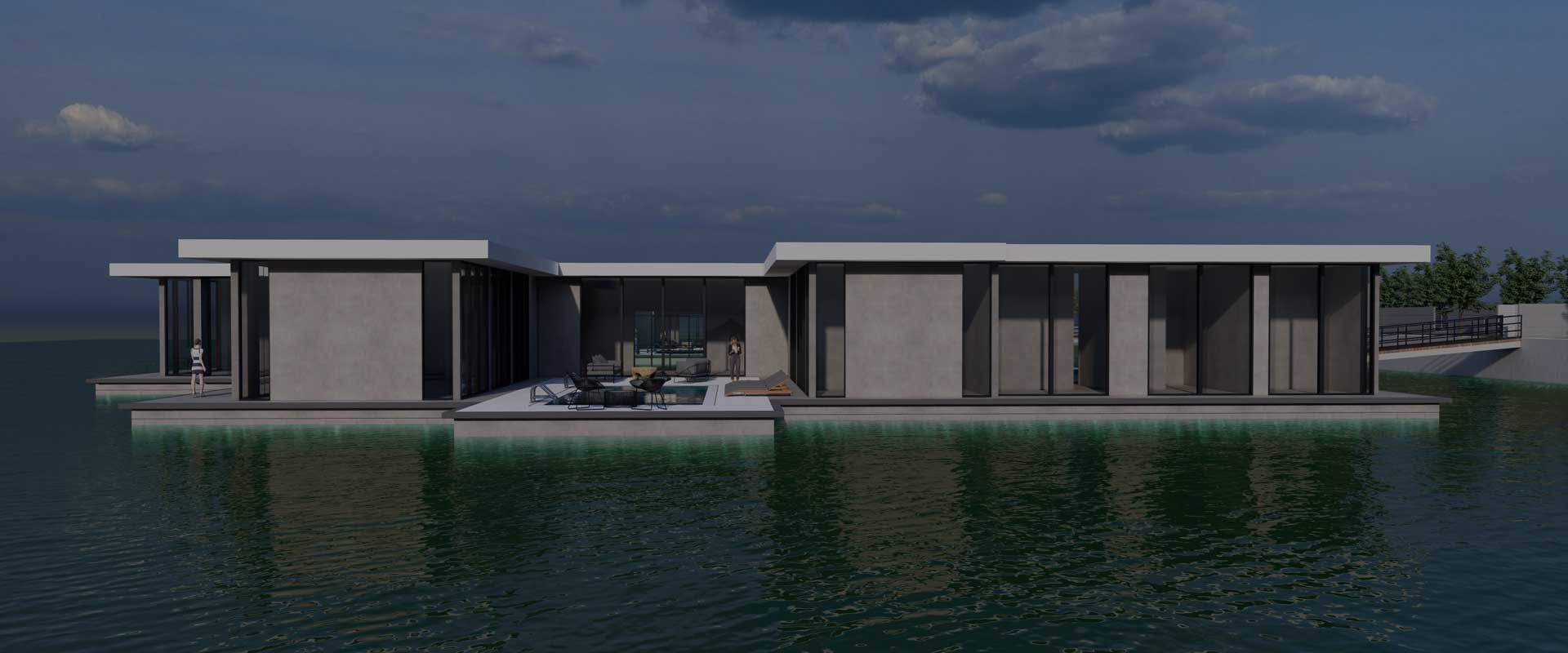 Floating House
We provide it possible to build floating architectures of any size and width on the water. Floating construction services for floating homes and villas.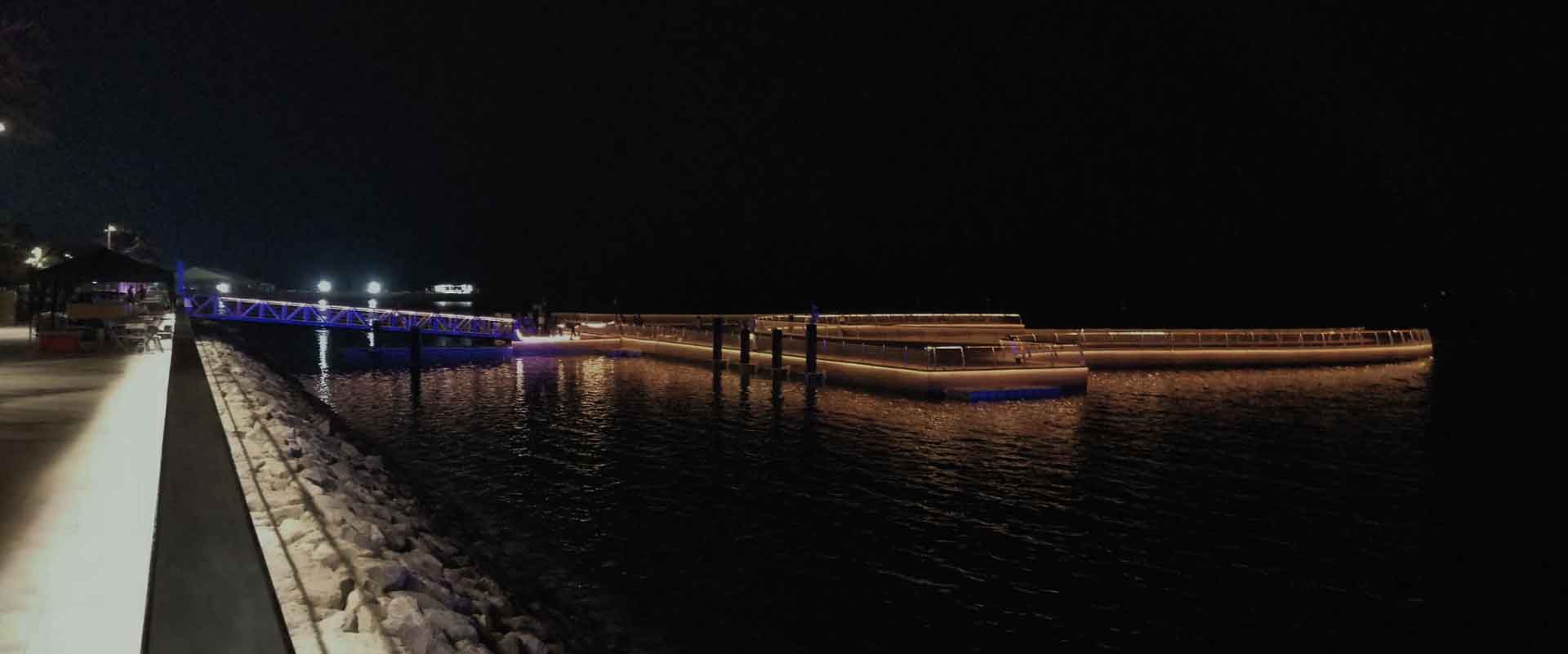 Very Large Floating Structure Project
HSB Marine Construction succeeded in producing a very large floating structure in Qatar with its high-tech R&D product floating foundation system (FFS). We designed and built a 2000 square meters and 2500 tons floating structure. The structure can rise and fall according to the sea levels. The floating structure project takes shape from the iconic design of Raffles Doha. It is completed on the water with the experienced HSB Marine project team. This is a success story of our floating structure technology.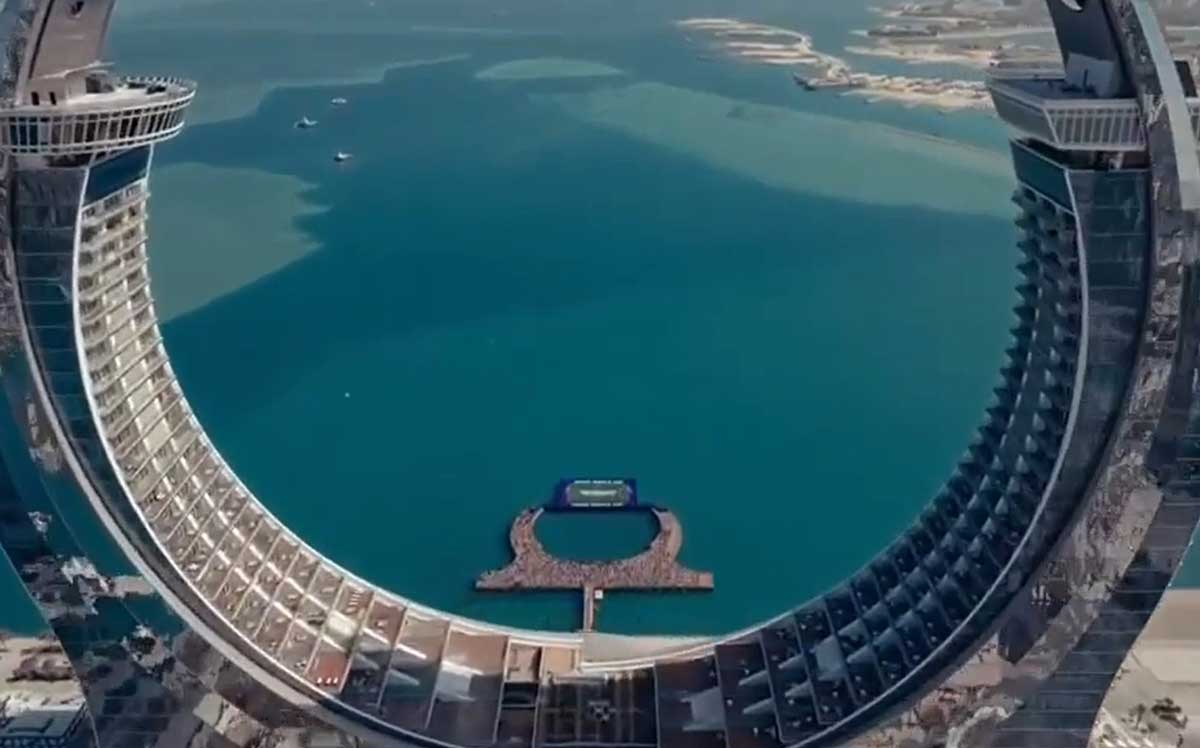 Floating Solar Power Plant
Floating solar power allows solar farms to be built on water. It is a more efficient solution than solar power plants used in the field. It does not harm water with its high quality and environmentally friendly platform system. Condensing the evaporation of water helps to conserve water reserves. The cooling effect of water provides more electricity storage. Power plants built on a body of water instead of on the mainland help us reclaiming land. Together with United States, Korea, China and France, we are proud to be the third country, which has the floating solar power plant system.